What is CFD Trading?
Browse the hottest trading software for Canadians, plus subscribe to canadian online trading publications and more in our online store.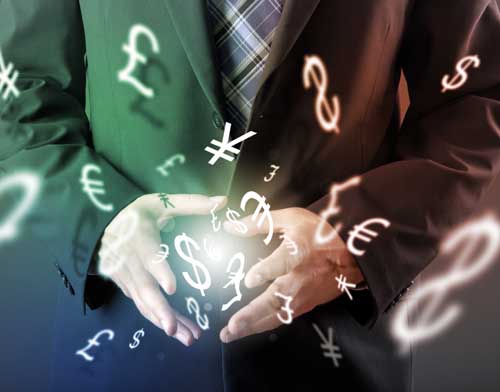 This is a form of derivative trading which is loved by most traders, with
CFD trading Canada
; a trader is in a position to clearly speculate on the rising or the falling of prices of various instruments like currencies, commodities, shares or treasuries. With CFD trading, one does not need to buy and sell the underlying assets, one should only buy or sell a number of units for a specific instrument, and this is done only depending on the rise or fall of the prices of such instruments. In order to maximize your profits with CFD, you must be ready to work extra hard and come up with a coherent as well as a definite plan which is aimed at nothing but profit maximization.
What are ECN brokers?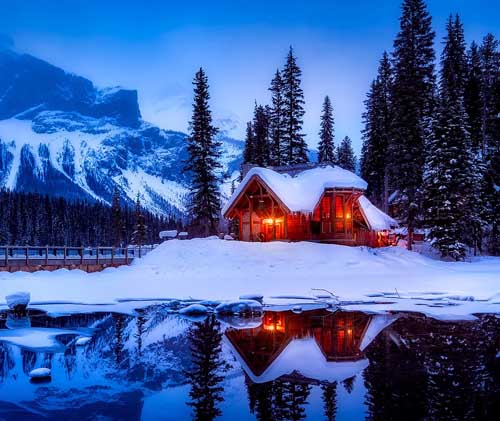 ECN is a network where banks, as well as market makers, compete for bids; this will then be passed to the potential traders by the ECN brokers. Therefore, one can get really low spreads on ECNs, especially on currency pairs like GBP/USD or EUR/USD liquid currencies. With ECN brokers, you are sure you will be in a position to get better bids, and also, good ECN brokers will never trade against you, they will always pass your order to the bank or another potential customer.
Is Forex Legal in Canada?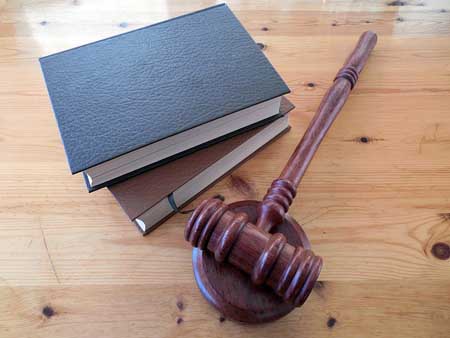 Forex trading in Canada is legal
, and it is performed under certain regulations, and these regulations differ greatly from province to province. In Canada, Forex trading is reasonably regulated by authorities and various bodies. On the national level, there is no security regulator. Provinces in Canada have regulatory systems and frameworks which are different from each other. However, it is always important to always check whether the laws of a country align with Forex trading or not before conducting any Forex trading activity.
Who is ForexPortal.ca?
ForexPortal.ca is a Canadian-made website. We're dedicated to promoting safe online trading in Canada. We encourage our visitors to sign up with companies that are not under the control of the "big 6" banks. Some say that diversity is our strength. That should apply to online trading as well!