CAD / DASH Real-Time Price
Follow the chart for CAD vs. DASH (DASHCAD) right now. Want to start to trade DASHCAD with Canadian Dollar? Visit our
Broker Reviews
to find a list of the best sites for Canada.
Dash Trading with Canadian Dollar
Dash is a type of cryptocurrency similar to Bitcoin, previously known as DarkCoin. It boasts its very own anonymity feature with Darksend, a protocol that mixes transactions before dispersing them to the proper addresses. Avid users of cryptocurrency would know what it means to 'tumble' their cryptocurrencies. Dash is most often valued against the US Dollar or Bitcoin. Thanks to Canadian Dollar brokers, you can trade it yourself! It takes only minutes to get started. Read more about Litecoin Trading
here
.
Want to try Dash Trading with Canadian Dollar? The following are your best options. Sign up there, or choose one of the other brokers.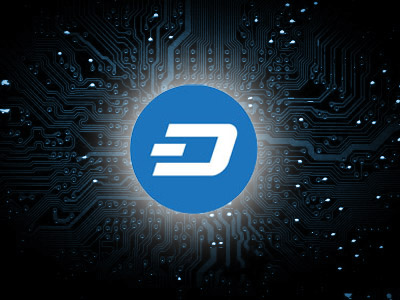 Trade Dash CFDs